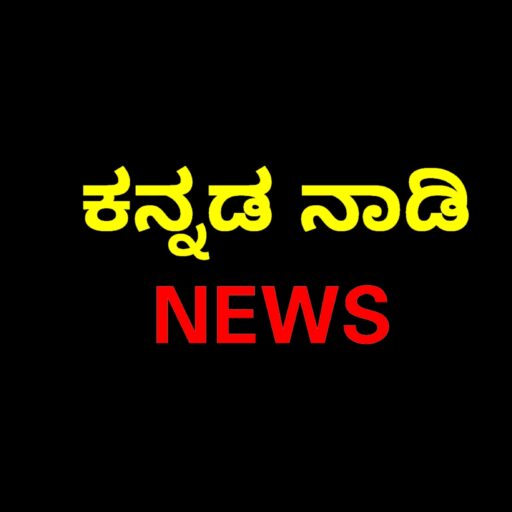 Contact Us
Contact Us – We'd love to hear from you !
Kannada Nadi (ಕನ್ನಡ ನಾಡಿ) is an Indian media company that publishes Kannada News and analysis, Opinions, Press Releases, feature stories, reviews and more with videos and photos
if you have a query about News, Advertising, Correction, Publishing, Promotion, Job etc. our dedicated team of experts are here for you. Get in touch with us via email or call us.
Contact Details
Chitradurga Town
Near Tamatakallu Road income tax office
Ishwar Badavane -577501
Chitradurga – Karnataka
Phone: +918147788948
Mail Us : [email protected]
Website : https://kannadanaadinews.com/
Information
Founded Date : February 2020
Founder : Anni AS Naik (Annappanaik.K)
Operating Status : Active
Type : News & Media Organization
Social Media
Our Social Media Links: FaceBook